Our company provides installations, upgrades and maintenance services for PABX/PBX Telephony and PABX/PBX phone systems using VOIP. We also offer products, such as PABX/PBX Telephone Systems, PABX/PBX Phones, VoIP Gateways, and Memory Cards. Contrary to a common belief that these PABX/PBX systems are expensive, we can show you that you can get enhanced communication for your business. We offer products sales and delivery for :
Tele-Communication & Office Automation
Information Technology
Security System
Audio / Video System
Phone System Installation Services
Dasiacom believes that the transition to a new phone system does not have to be painful. Each new client is provided with resources dedicated to managing a smooth transition through the process from beginning to end. Dasiacom provides an on-site, white glove professional service that will implement your new phone system a stress-free, well managed experience.
We can be your source for advanced phone systems & communications solutions at affordable prices. From additions to new installs, voicemail, audio conferencing, call auto-attendant, telephone accounting and wireless, we do it all.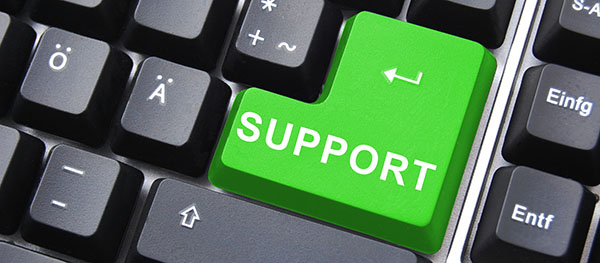 Please fill in the form on the right, or call us at +604-6442188, with a description of your issue. A support representative from Dasiacom will get back to you as soon as possible during standard business hours.
Was searching for Panasonic phone system and came across Dasiacom online. Great prices and great services, thank you!
The fact that we successfully transitioned to a new phone system during our busiest time of the year speaks volumes about Dasiacom.
Our goal is to provide excellent customer service. The Dasiacoma phone system assists in achieving that goal.